Redono Oy
The company was founded year 2017. Redono, which also means "giving back" in Latin, is giving back to nature by using industrial sidestreams for producing organic liquid fertilizers to our future farming technologies to produce high-value organic foods.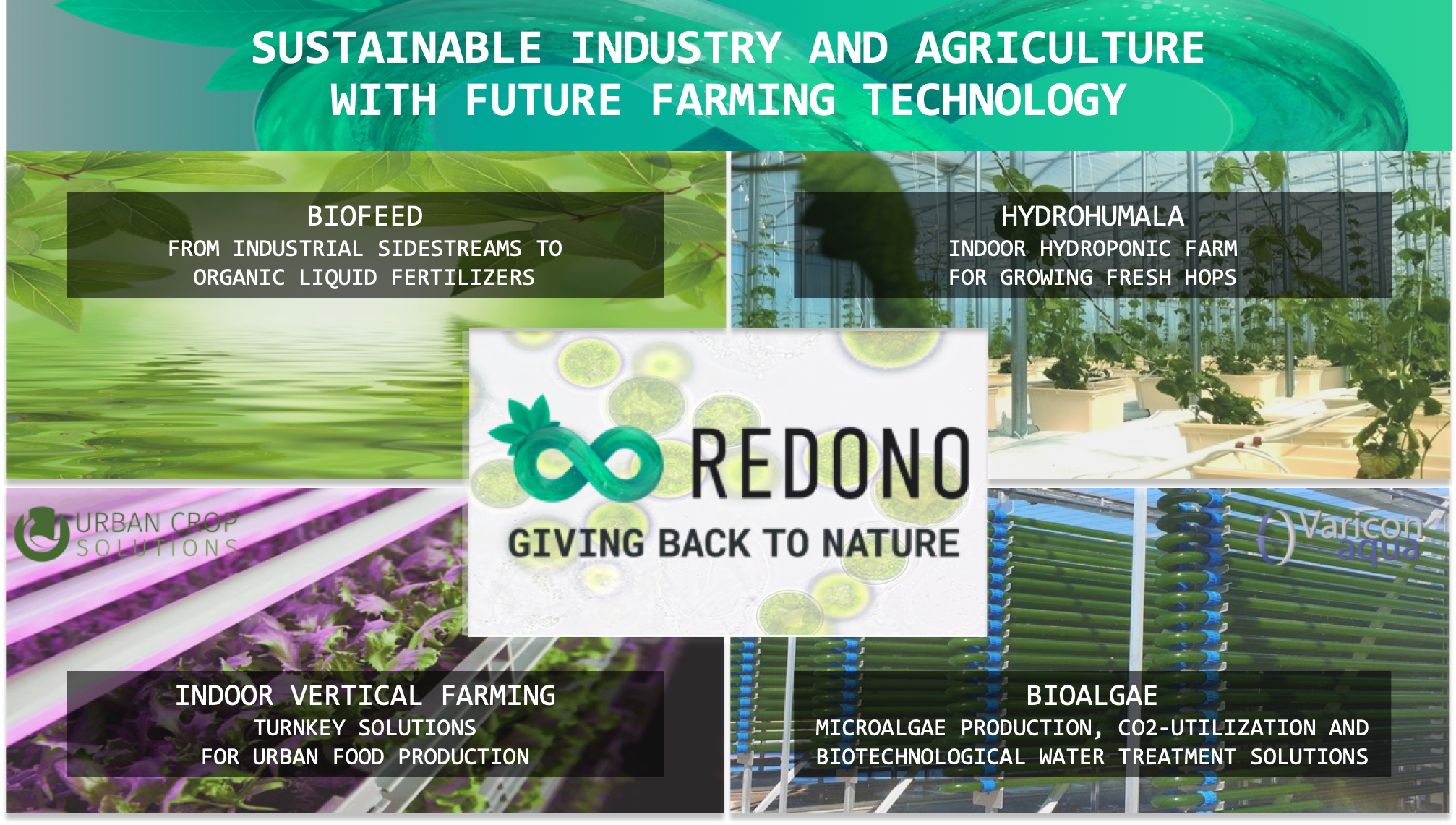 PILOT SUSTAINABLE BREWERY WITH REDONO SOLUTIONS
Utilizing brewery sidestreams such as organic wastewaters and CO2-emissions, we can connect our farming technologies with our BioFeed-solution. We are demonstrating the production of liquid fertilizers to produce fresh hops with our HydroHumala-solution, fresh food with Urban Crop Solutions, and microalgae production, biotechnological water purification and CO2-utilization with our BioAlgae-solution using Varicon Aqua technologies.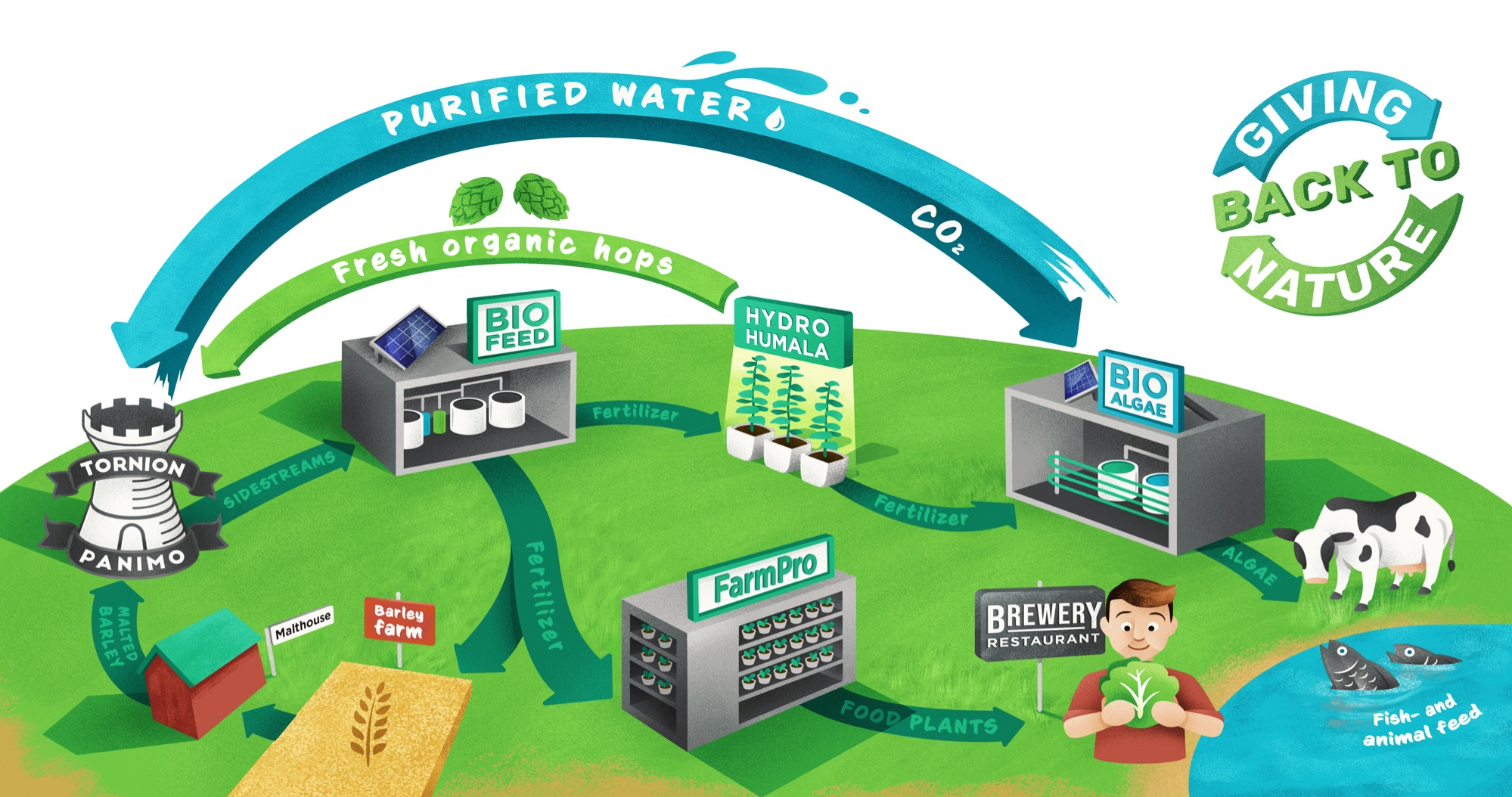 Redono Oy is a biotechnololgical company, that has created products for agricultural use and for a circular process for the industrial use that can purify waters, utilize CO₂-emissions, produce liquid fertilizers from the industrial sidestreams and recycle the containing nutrients for an effective microalgae and plant cultivation.
We offer services and technologies for Future Farming Solutions, which includes Urban Farming, hydroponic greenhouses, microalgae production and production of liquid fertilizers.
We are happy to investigate our customer's existing water treatment system in their industrial production plant, to find new sustainable solutions.  Our goal is to help the customer to get the best solution for saving their operational expenses while creating a more sustainable production, with a more positive environmental impact.
Please contact us to find the best solution for you.
REDONO Nutrient Recycling Process
The REDONO-process can be utilized for industries such as breweries, biogasplants and aquaculture. The goal is to recycle and purifying the industrial sidestreams and utilizing the CO₂-emissions for creating a more sustainable industrial production.
The industrial sidestreams, that contains valuable nutritions are first pretreated at our BioFeed-unit, where we can produce liquid fertilizers (BioFeed), for microalgae cultivation and hydroponic plant cultivation.
In our BioAlgae-unit we can grow microalgaes utilizing the BioFeed-fertilizers and industrial CO₂-emissions. The industrial waters are eventually purified in the BioAlgae-unit with help of the microalgae cultivation process and final water purification system. Waters that have been purified by the REDONO-process can be used i.e. as the customer's industrial process water.
The cultivated microalgae are considered as the ultimate SuperFood, that contains high nutritional values for our animals and  people. Our goal is to use the cultivated microalgae as animal feeds and as SuperFoods.
The produced BioFeed-fertilizers can also be recycled in our BioHydro-unit, where we can cultivate hops for breweries or other nutritional and medicinal plants, such as Gynostemma Pentaphyllum (Jiaogulan-tee) and Ashwagandha (Indian Ginseng).
Please contact for any additional information and ask us for the REDONO-process to recycle your wastewater streams and CO₂-emissions while creating new valuable products.
Esittelyt Suomeksi:
Hydroviljelyteknologian Palveluita ja Tuotteita
PALVELUT
Tarjoamme asiantuntija- sekä suunnittelupalveluitaeri kasvien hydroviljelyratkaisuille.
Hydroviljelytekniikan avulla voidaan tuottaa huippulaadukkaita luomutuotteita vuoden ympäri.
Palveluihimme kuuluvat mm. tulevaisuuden maanviljelyä, kaupunkiviljelyn ratkaisuja (Urban Farming) sekä teollisuuksille uusia kiertotalousratkaisuja.
Tutustu lisää hydroviljelyyn sekä meidän palveluista ja tuotteista tästä.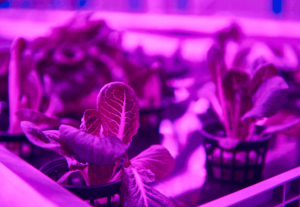 TEKNOLOGIATOIMITUKSET
Toimitamme asiakkaillemme eri tarpeisiin sopivia hydroviljelyjärjestelmiä Avaimet Käteen-palveluna, paikalleen asennettuna ja muuhun järjestelmään liitettynä.
Eri teknologiaratkaisut sopivat sekä akateemiseen tutkimustarkoituksiin, että kaupalliseen tuotantoon.
Tutustu lisää hydroviljelyyn sekä meidän palveluista ja tuotteista tästä.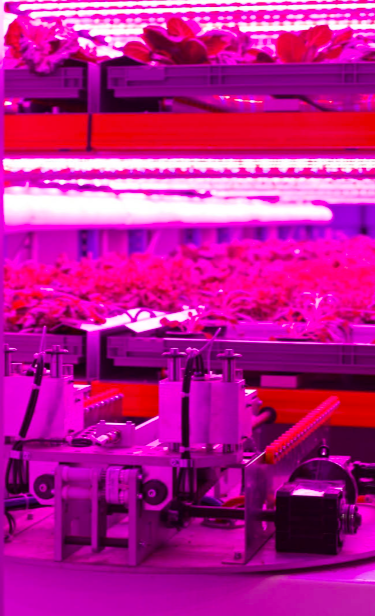 Mikroleväviljelyn Palveluita ja Tuotteita

PALVELUT
Tarjoamme asiantuntija- sekä suunnittelupalveluita mikrolevien viljelyyn.
Mikrolevän viljelyn avulla voidaan tuottaa mm. "Super-Foodeja", Eläinrehuja, Kosmetiikan ainesosia ja jopa tulevaisuuden Biomuovia sekä uusiutuvana energian lähteenä.
Mikrolevien viljelyteknologiaa hyödynnetään myös paljon tulevaisuuden kiertotalousratkaisuissa, kuten esim. bioteknisenä vedenkäsittelyratkaisuna.
Ota meihin yhteyttä, niin autamme sinua mikrolevien viljelyratkaisuissa.
Lataa tästä esitys meidän palveluista ja tuotteista mikrolevän viljelyyn ja teknisistä ratkaisuista. Redono Mikroleväviljelyn palvelut ja tuotteet

TUOTTEET
Toimitamme huipputeknologiaa mikrolevien viljelyyn, sekä tarvittavia käyttöhyödykkeitä, kuten ravinteita ja mikroleväkantoja.
Mikrolevien tehokkaaseen viljelyyn on kehitetty oma teknologiaratkaisu, nimeltään fotobioreaktorit.
Tämä teknologia sallii laadukkaan sekä kontrolloidun mikrolevien viljelyn. Tuotteet soveltuvat laboratorion sekä teollisuuksien mittakaavaan.
Lataa tästä esitys meidän palveluista ja tuotteista mikrolevän viljelyyn ja teknisistä ratkaisuista. Redono Mikroleväviljelyn palvelut ja tuotteet

We are team Redono, feel free to contact us if you would like to
join us or you have anything to ask for.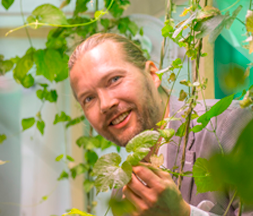 Father of the Redono-solution and an wizard in urban farming technologies and process developments. An engineer with a broud experience in circular economy and sustainability.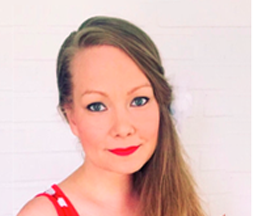 Head of R&D, Founding Partner
An experienced visionary of urban farming ecosystems, lower foot print, circular ecology and better world. Henri's trusted wingman and soulmate. .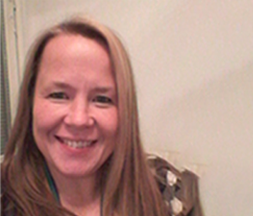 With over 20 years of experience in business finance and bookkeeping, Isa will be the one keeping our finacials under tight controll at all times.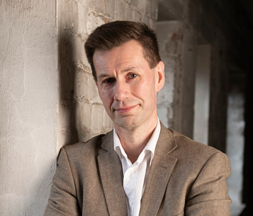 Head of Strategy, Partner
A creative coaching and retail professional with wide experience in concept and business development, project leadership and chain management.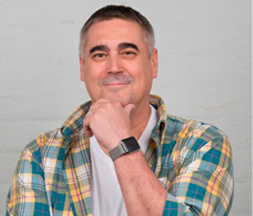 An experienced creative director & designer specialized in boosting brand value and awareness in the field of branding, marketing and customer experience.