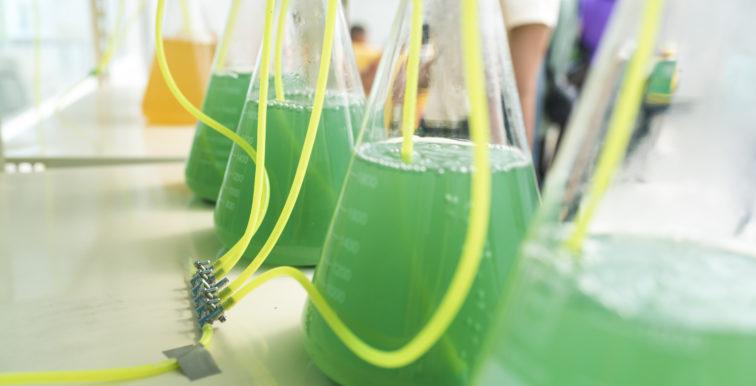 REDONO hanke, Ravinteiden kierrätysprosessi
20.9.2017
Hankkeen toteutusaika: 1.5.2017 – 28.2.2018 Hankkeen kuvaus: Hankkeen nimeksi on annettu REDONO joka on ravinteiden kierrätysprosessi. Redono prosessin tarkoitus on kierrättää eri teollisuuksien rejektivesiä ja muita mahdollisia ravinnepitoisia kirkkaampia vesiä. Näitä vesiä kutsutaan prosessissa BioSyötteiksi. Redonon ravinteiden kierrätysprosessin tavoitteena on hyödyntää vesien ravinteita uudelleen viljelemällä BioLevää ja BioKasveja suljetussa kierrossa sekä kontrolloiduissa olosuhteissa. Hankkeen aikana Read More
Read more »
---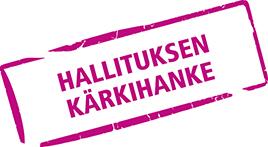 Funding for the Nutrient Recycling Program
17.8.2017
Redono has been granted funding by Etelä-Pohjanmaan ELY-keskus for the governmental Nutrient Recycling Program. This is one of Finland's top-projects. During this project we can make further investigations for locating the most suitable wastewater streams in Finland for recycling in the REDONO process. Please find further details regarding this program in here.
Read more »
---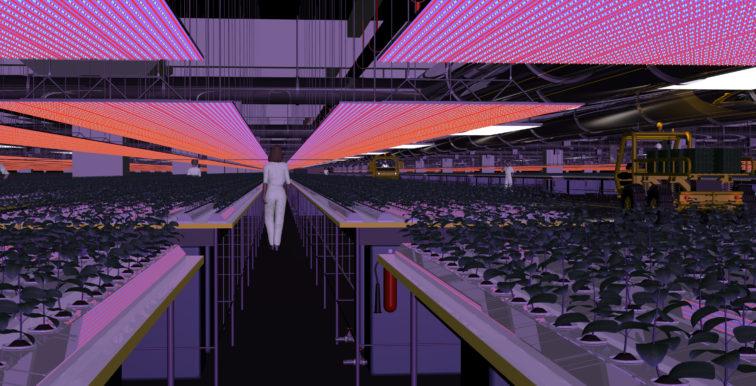 REDONO pilot facility
7.8.2017
Please follow up for upcoming details regarding the REDONO pilot facility where different industrial wastewaters can be treated, recycled and used for algae and plant cultivation.
Read more »
---